I found this cute vase picture online and apparently someone bought this set for $30 and the middle one for $60 and the bottom one for $140. Like?!?!?!?! If you think I'm lying check it out here.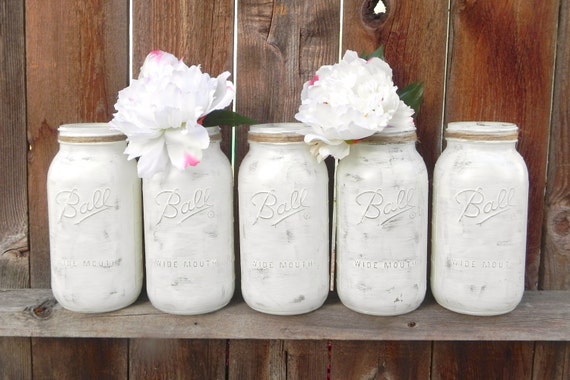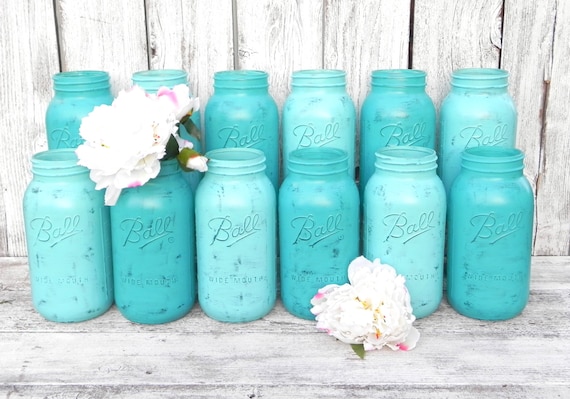 Here is how you can make it yourself under $15
What you need//
-Mason Jars (Michaels sells them for a great price) [If you don't want to buy Mason jars just use random jars you have at home already for ex from Jelly etc.]
-Paint (You could use spray paint, acrylic paint or even house paint)
-Twine (Twine is sold at any local hardware store, at the grocery store, and even most drug stores)
-Fake flowers (You could get so many for just $1 at Family Dollar or any dollar store)
-[Optional] Any strong glue (Hot glue, gorilla glue etc)
1. Start off by washing and cleaning out the mason jar.
2. Paint a light coat of paint onto the jar and wait for it to dry.
3. *optional* If you don't want that vintage look in the picture above, re-paint the jar after the first coat has dried.
4. Once it's all dried, circle the jagged top part of the jar (not the lid) with the twine about 3-4 times or until you like how thick it is and after adding a few more inches to that cut.
5. *optional* If you don't have a strong glue or don't want to glue it you can tie a cute bow or a little knot to keep it together. If you have a strong glue, glue the two ends together or tie a knot and glue on top of the knot to make sure it's secure.
6. *optional* If you think it looks fine as it is then just add flowers in (make sure to cut the stem to fit the jar) and you're done. If you think it looks a bit plain, glue on some random things that you find cute, like buttons, a flower you're not using in the jar etc.
7. Fill it with flowers, pencils or whatever you like.
Hope that was helpful.
Comment below if you want more Mason Jar DIY's