Who doesn't want white teeth? && a chance to get white teeth for free? That's even better.
I mean just look at them: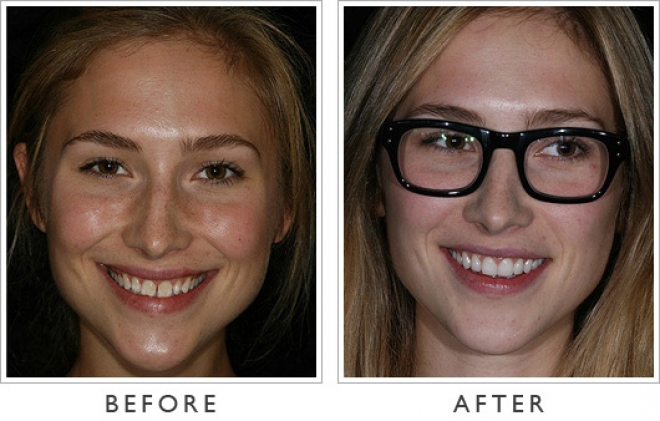 No matter how pretty you are, EVERYONE is more beautiful with a gleaming white smile. 
Click here to be among the very first to try Crests newest whitening technology, Crest® 3D White™ Luxe™ Supreme FlexFit™ Whitestrips™.
You'll receive a Whitestrips sample and a $10 coupon for a full box (and a whiter smile!), redeemable at your nearest store. Limit one per household.
Use the promo code J2L6.
I believe you get one or two of those packets below:
Happy Whitening.