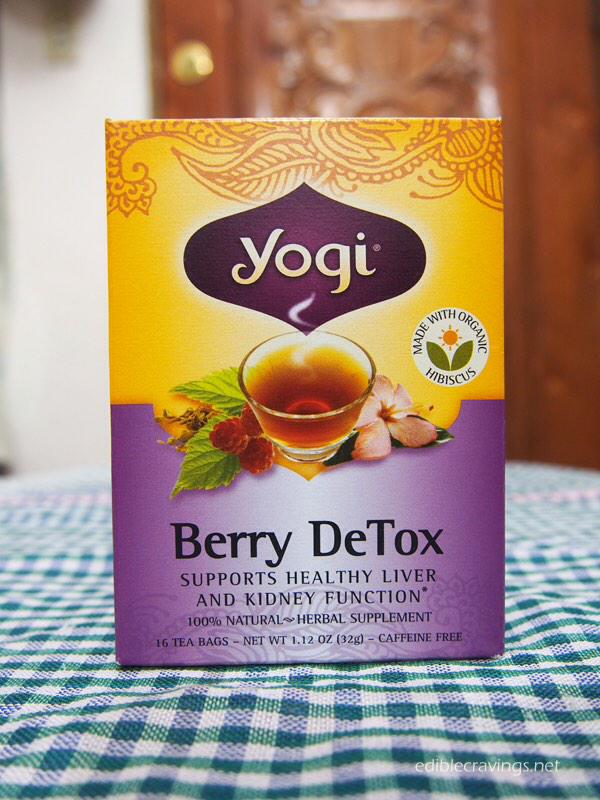 This AMAZING tea has become my life blood ❤️
Well it's like $6 a box ha ha so not really. #doilooklikebillgates smh for 16 tea bags BUT it is from Europe and it really is worth it.
Just after 1 I seriously think it's magic, it made my skin more radiant and my body just looked better and I was filled with so much energy for days. I defiantly recommend it to everyone. Get a free sample here. (get it from All-new or Well Being to get the DeTox sample)
You can buy it online or any store near you. (For me it was Kroger and Target)
Any of the DeTox teas are great but the Berry one (above) tastes the best.
Good luck,