Bringing a throwback from last year to help you guys out this year 🙂
Inspired girl drowned in procrastination.
Honestly, I don't really believe in resolutions because why should we wait for a certain date to begin doing what we want? No time is better than now and why shouldn't we make goals and start right away?
I've found some really nice printables/downloadables which could help you get organized and get your life together this year. Print out and display one of these pretty resolution printables to help keep you motivated throughout the year! (PS they're all free!) (Click the picture to be redirected to the link)
Open-Ended Resolutions Printable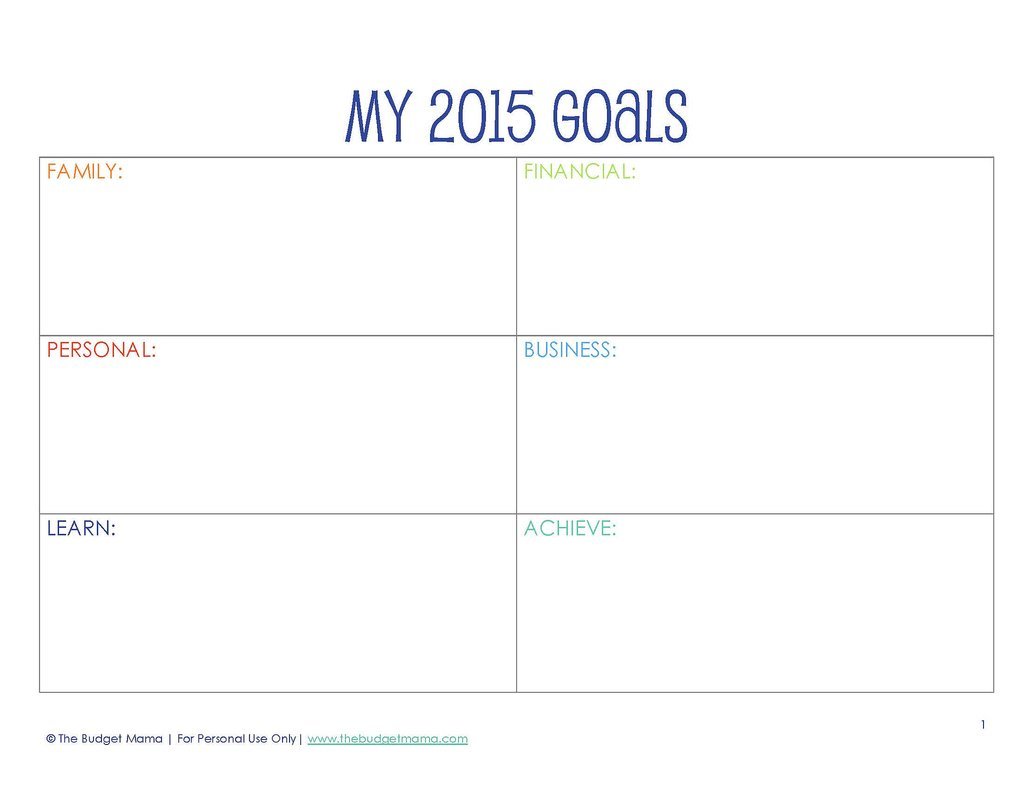 Sometimes you can get discouraged if you don't feel like you've achieved your goal by a desired date. That's why an open-ended printable like this one might be more manageable. You can list as many or as little goals for the year and achieve them when you can.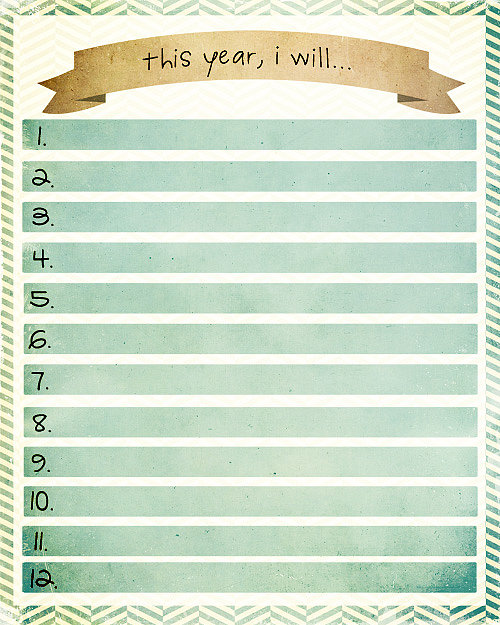 One-Goal Resolutions Printable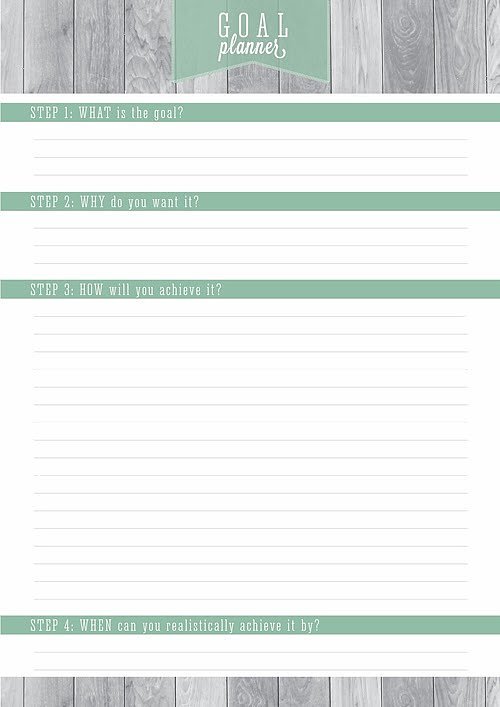 Your resolutions shouldn't stress you out! Just take them…
View original post 352 more words